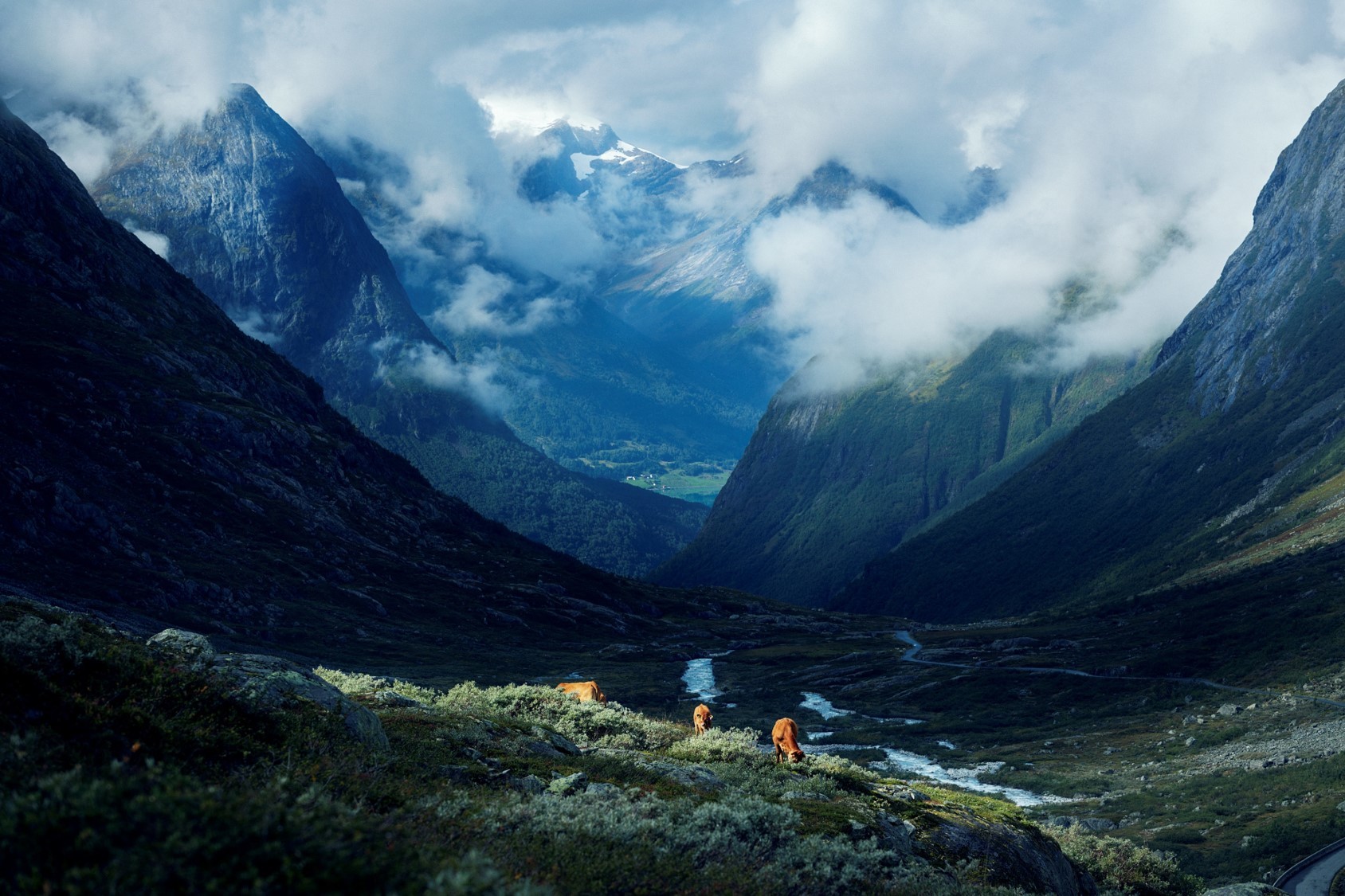 A fantastic starting point for quality
Norwegian cattle are well-cared for on small farms by farmers with a lot of knowledge about animal husbandry. Animal health is emphasized - use of medication is low and barbed wire is banned. A fantastic starting point for high quality hides for use in luxury markets.
Refinement using modern and sustainable processes
Quality is key throughout the entire production process. Norwegian hides are machine pulled and rapidly chilled, and reach our ultra-modern hide processing plant in the best possible condition. Here the hides are further refined to create products that gives value for our customers.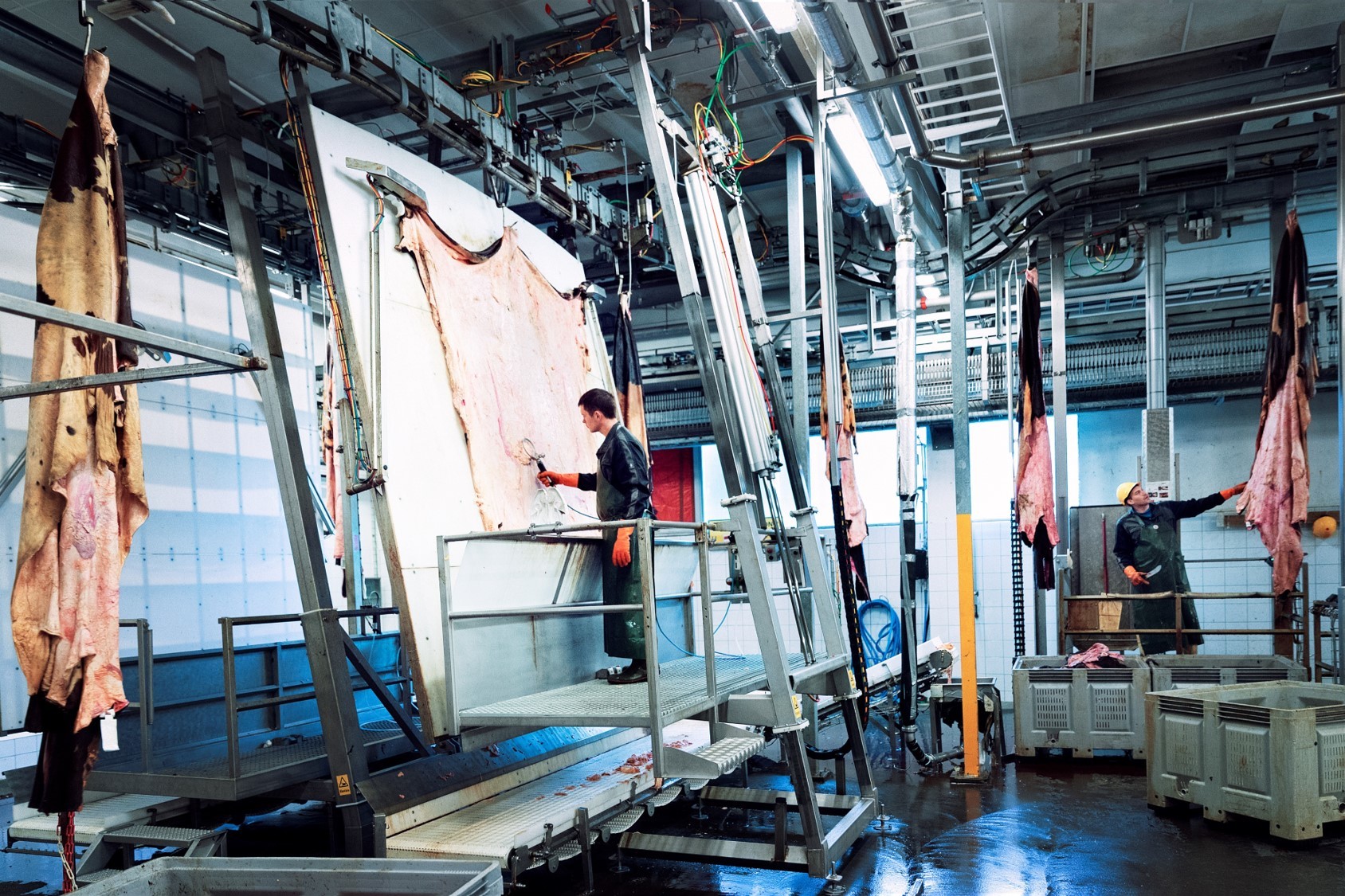 Photo: Sune Eriksen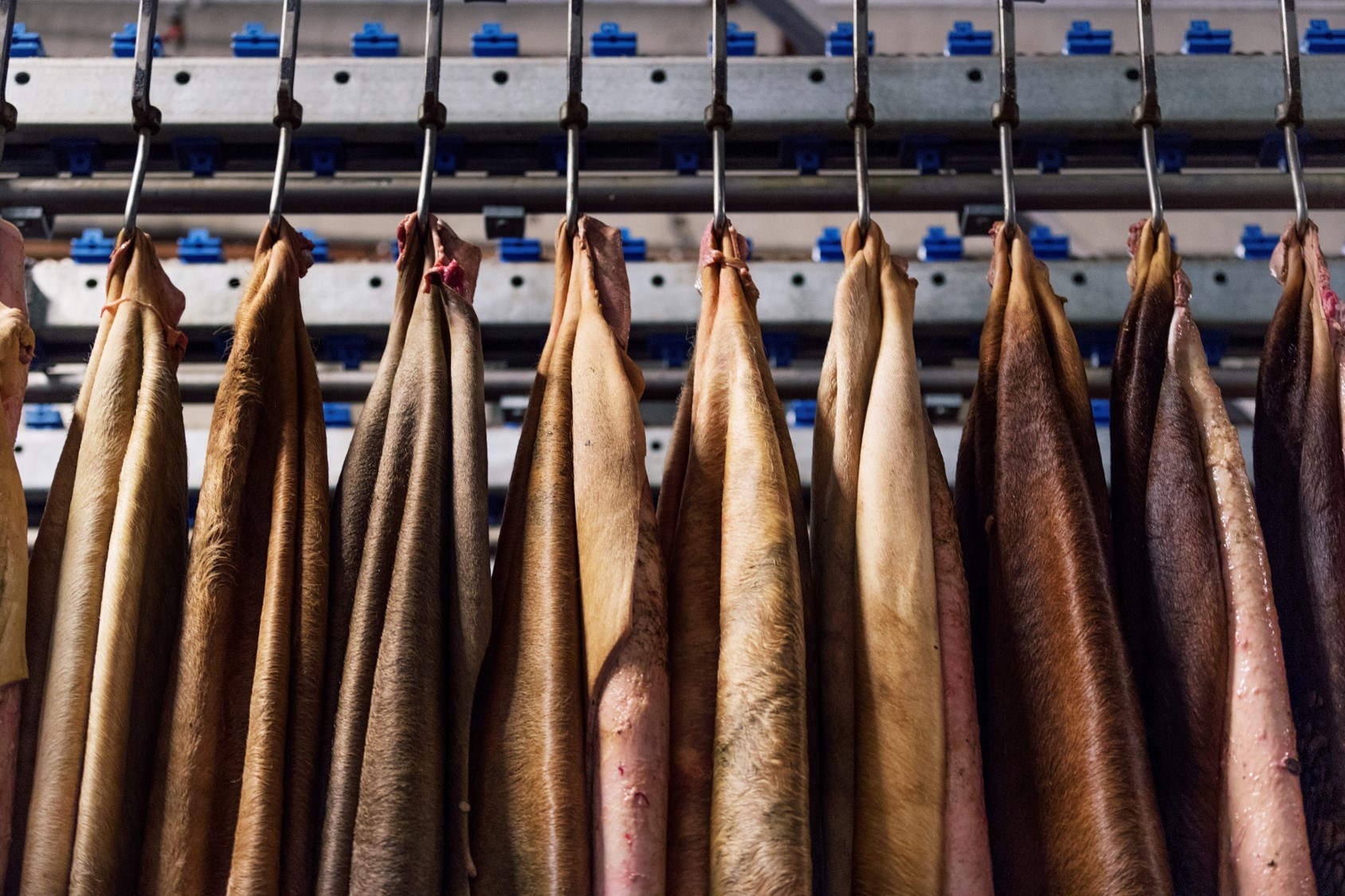 World-class products for the luxury market
Thanks to our good processes and focus on quality, we can offer both fresh and salted high quality hides to our global customers. A high percentage of Norwegian hides gets used in the luxury market for the production of handbags, belts, shoes, and upholstery.
Contacts
Tufan Yurt

Director Hides and Skins