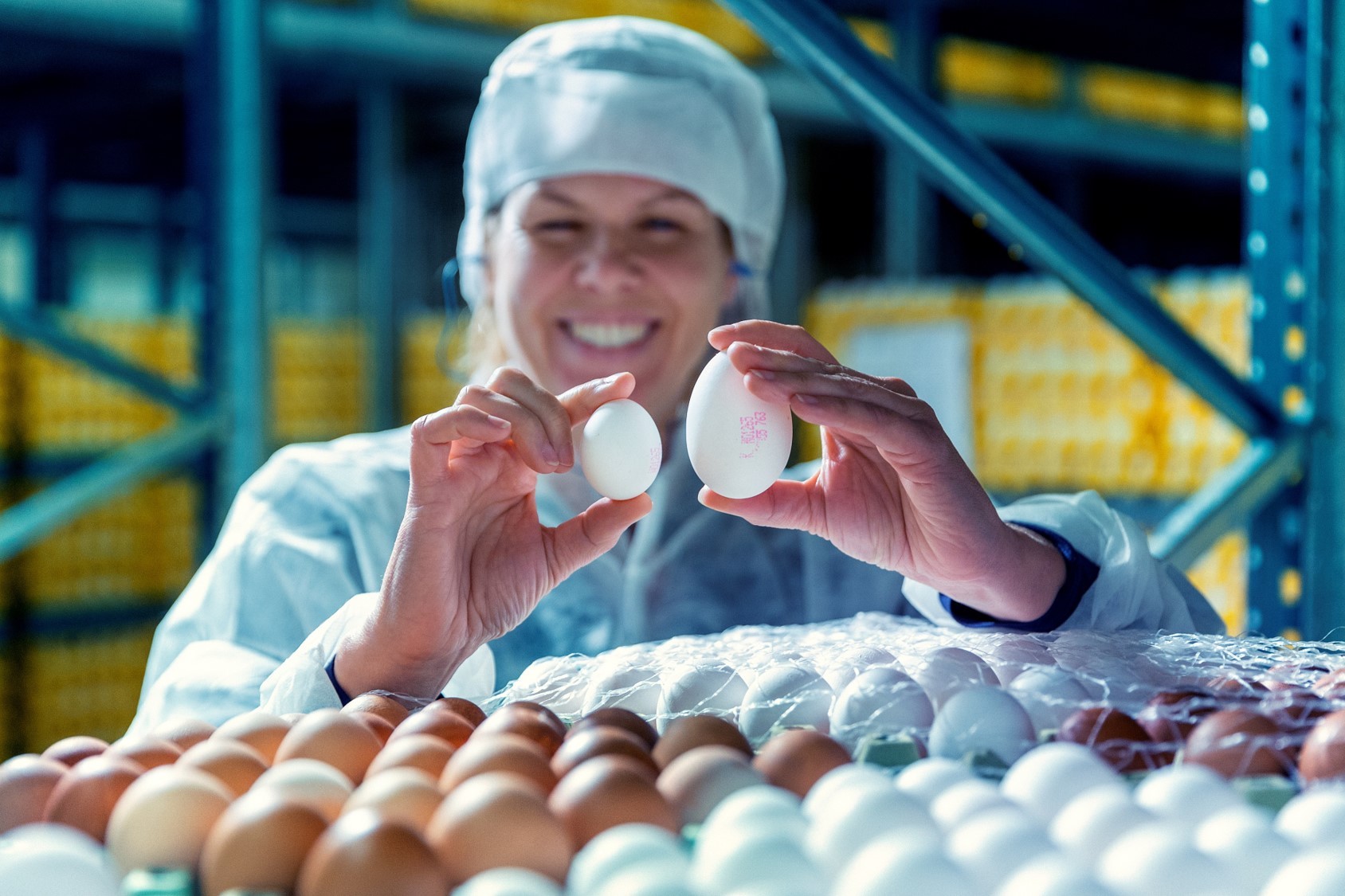 Innovation through collaboration
Research is key to developing new ways for Norilia to harness the potential of our raw materials and ingredients. New value-adding processes and smart technologies have been developed and tested in collaboration with research partners and industry partners. For us, research, market insights and collaboration are the keys to finding new ways to refine our top-notch raw materials into high-quality, value-added products.
Refinement to help solve societal challenges
Our products and ingredients have properties that can help solve health and sustainability issues. This potential guides our innovation work, which focuses on a better utilization of our raw materials to contribute to good health and well-being and more responsible production and consumption. A focus on solving societal challenges ensures that we create even more value for our customers.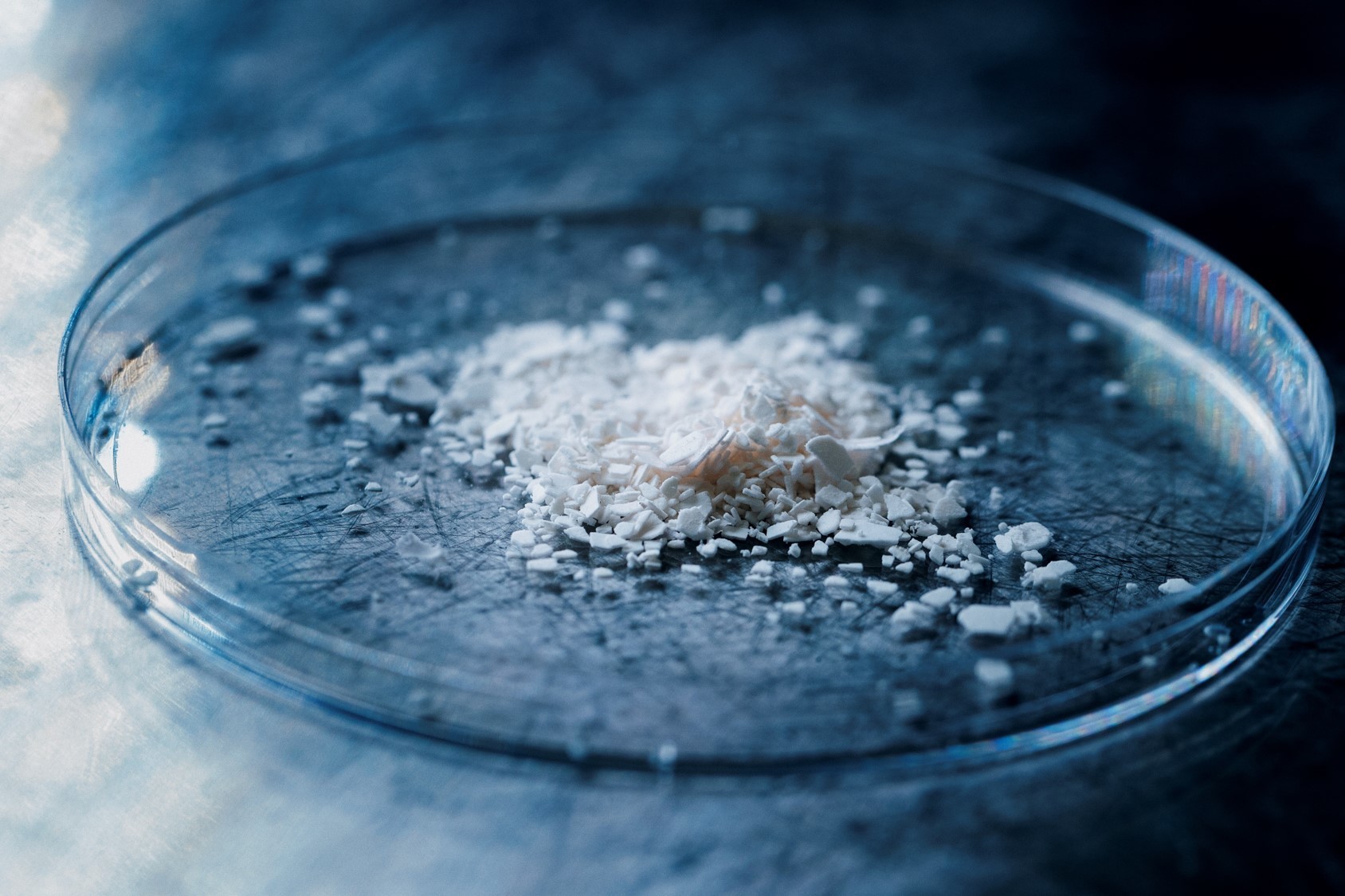 Photo: Sune Eriksen
Contacts
Heidi Alvestrand

Director Business Development
Marije Oostindjer, PhD

Chief Advisor Bioprocesses and Business Strategy
Marianne Skov, PhD

Chief Advisor Nutrition