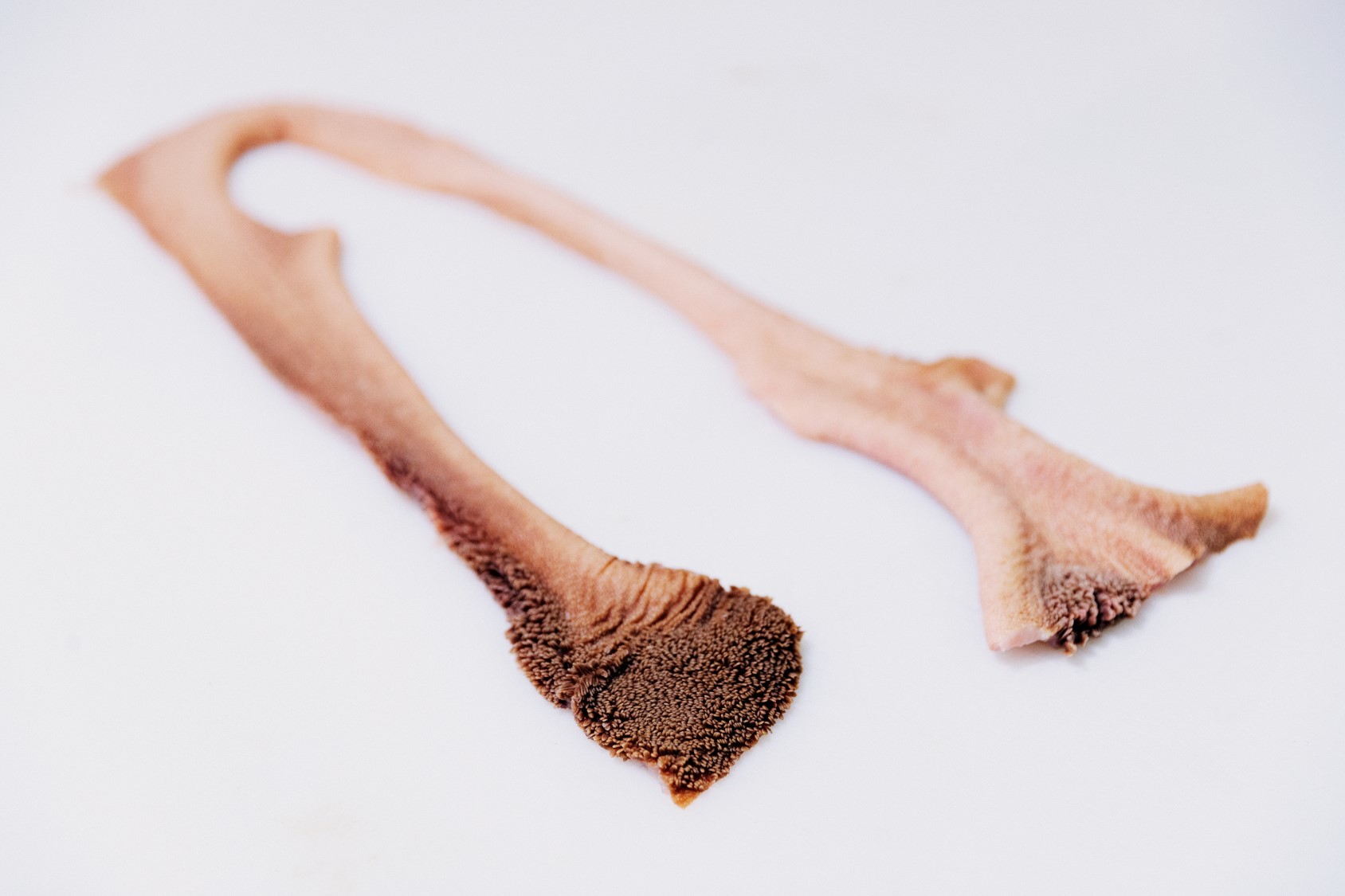 Food specialties exported across the globe
Norilia exports edible meat products such as pork bones, lamb bones, and beef tendons as food specialties across the globe. Healthy animals are the basis for our high quality products. Norwegian farmers have a strong focus on animal health and well-being.
High quality and safe products
Health and food safety are emphasized throughout the supply chain. The Norwegian meat industry has a lot of competence in how to harvest all value during the slaughter process – from all parts of the animal. A focus on quality, a high level of competence, and collaboration safeguard the production of high-quality edible meat products for our customers.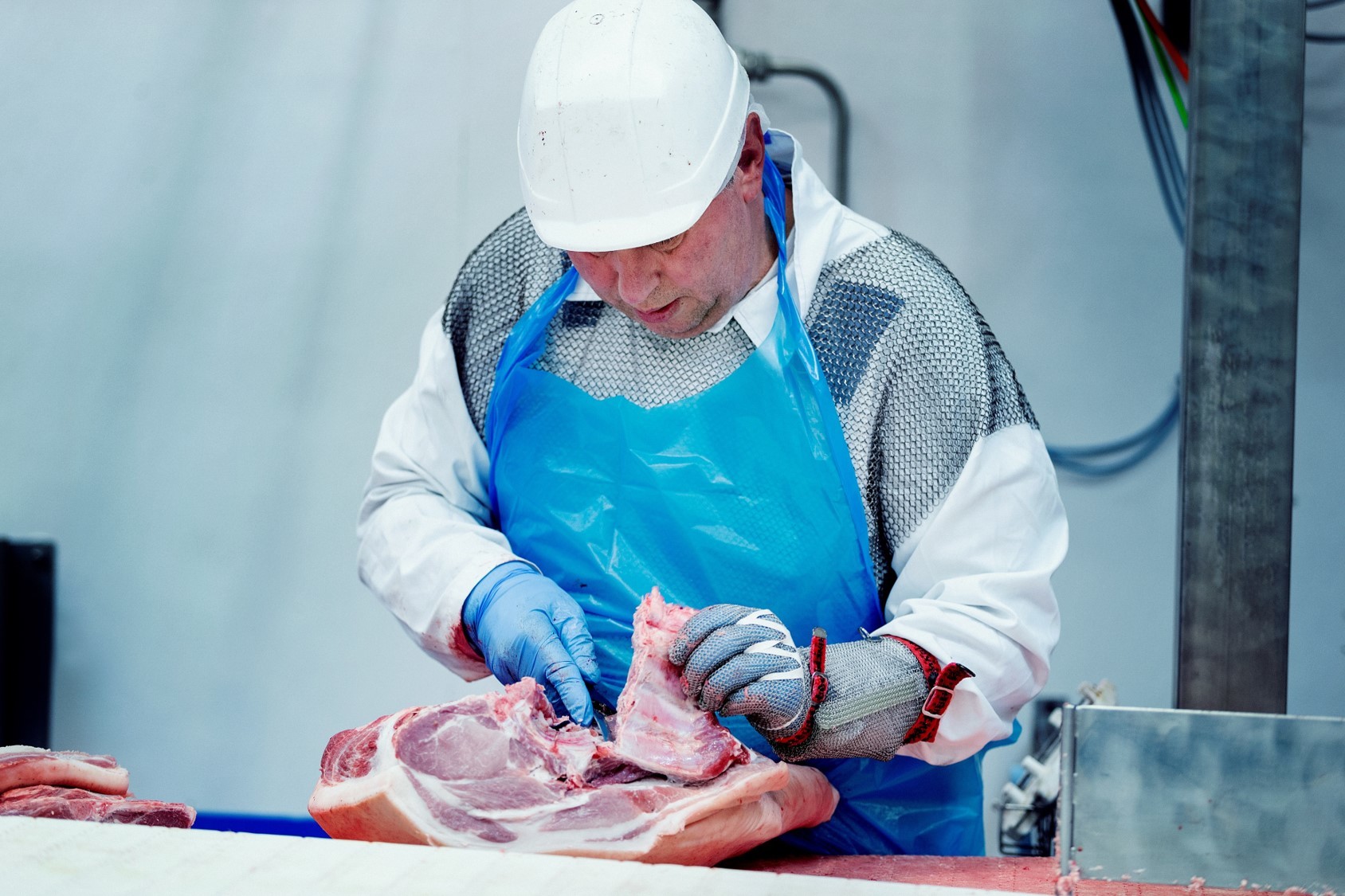 Photo: Sune Eriksen
Contacts
Sigurdur Johannesson

Director Food / Pet food