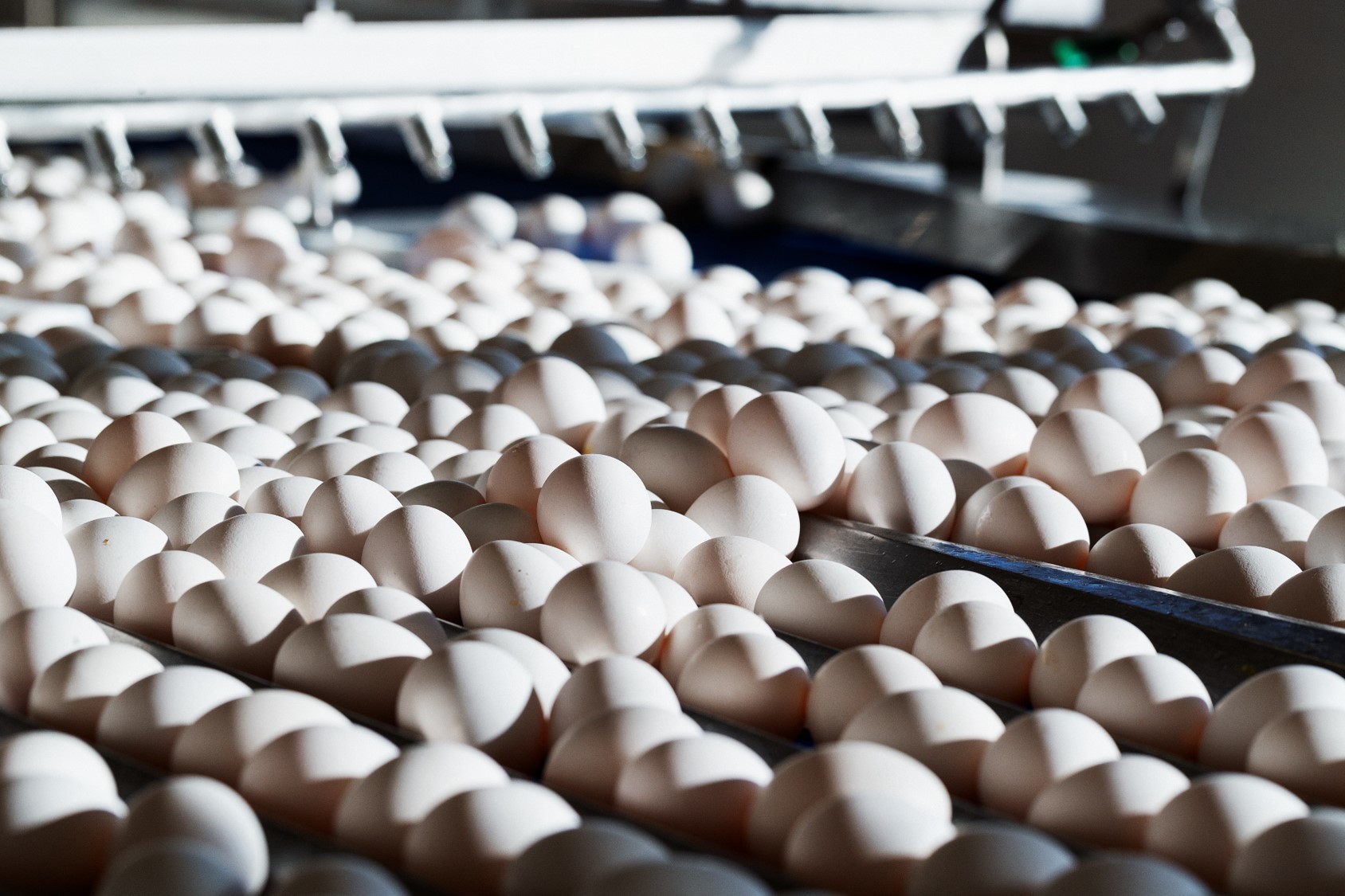 Pure raw materials
Norilia's ingredients are based on raw materials from Norwegian farms – a fantastic starting point for developing healthy and sustainable products. Small Norwegian farms and a focus on animal health and welfare throughout the supply chain results in high quality food grade ingredients that add value for our customers.
Built on competence
All of Norilia's ingredients have been established using the specialist expertise of academia, research institutes, and our industry partners. We are innovation driven and use our insights and competence to develop our confidential refinening processes.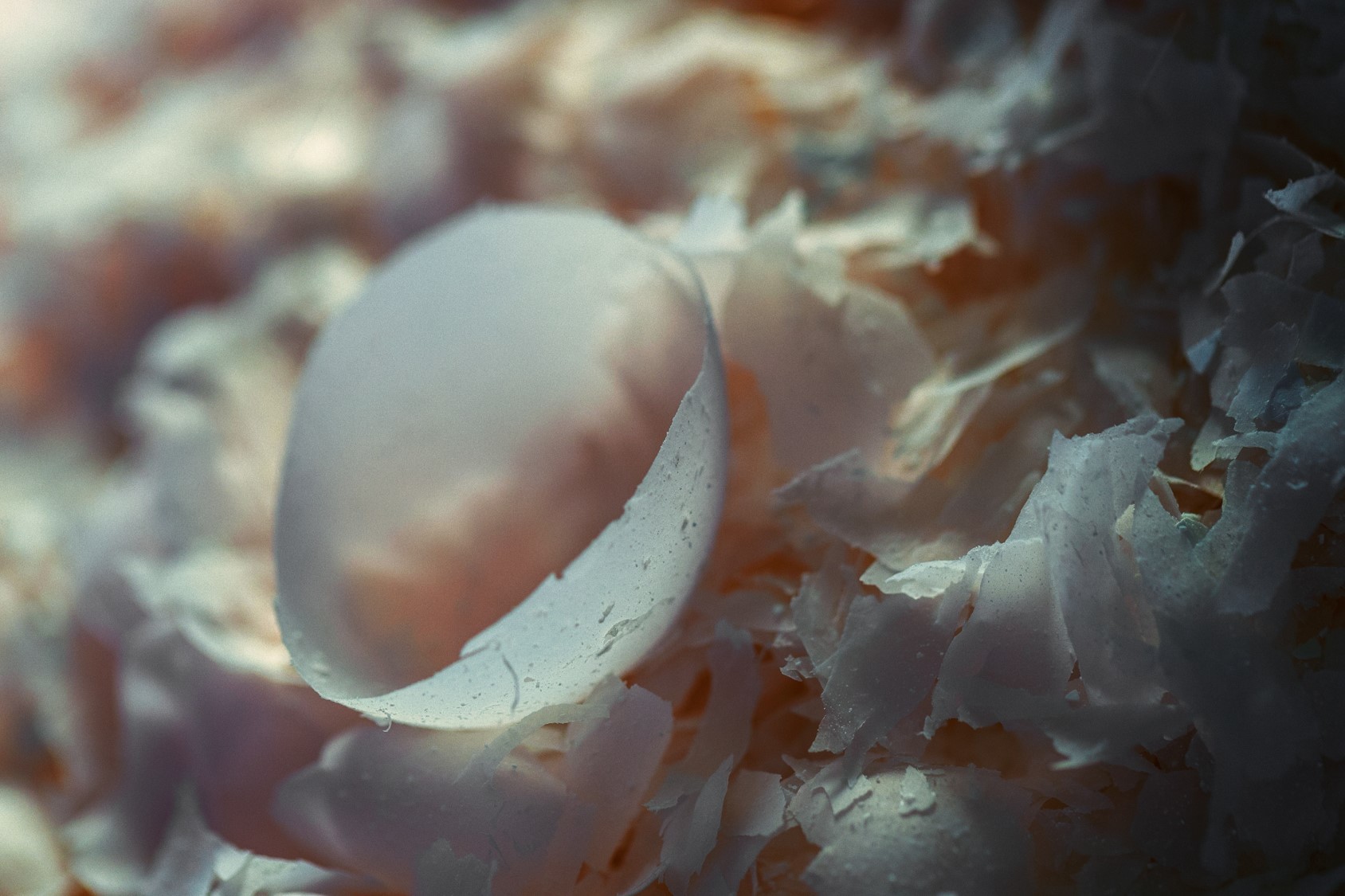 Photo: Sune Eriksen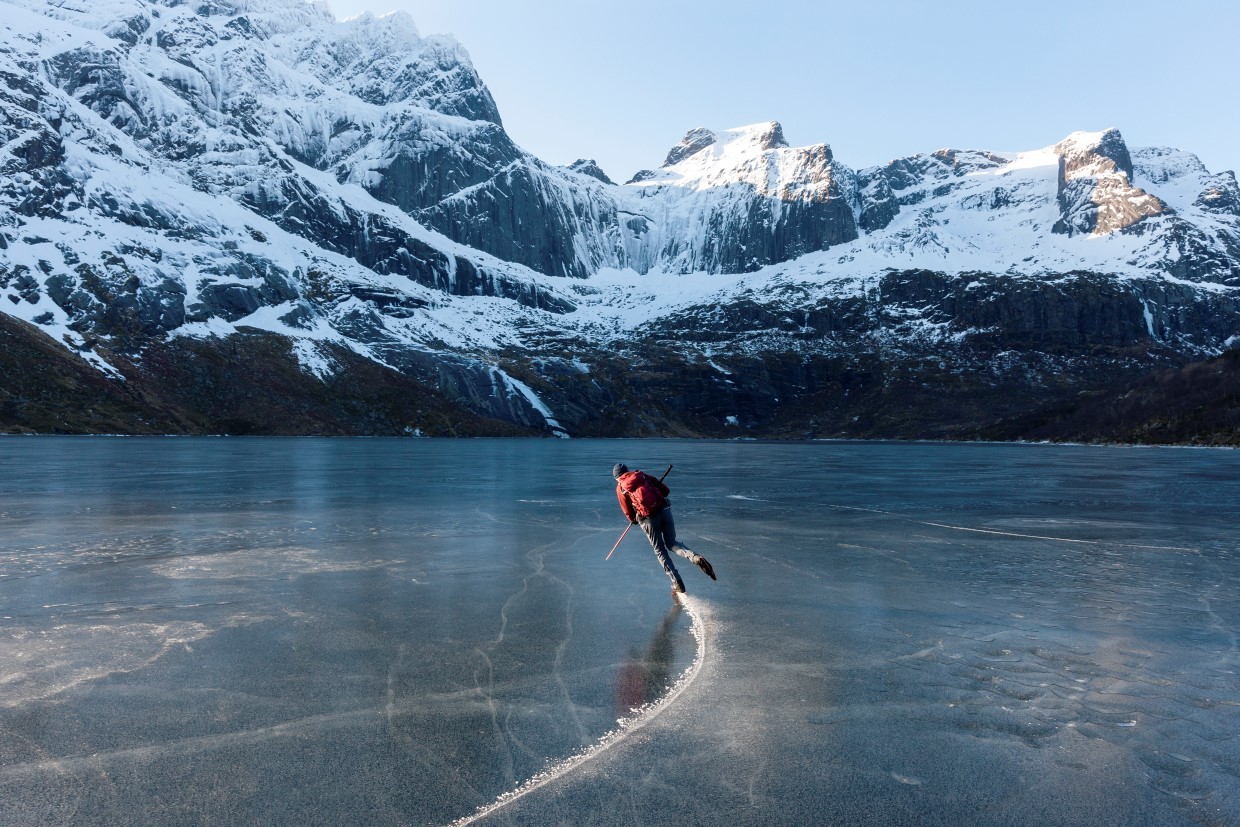 Photo: Robinseed CC BY-SA 4.0
Nutrition that supports performance and a healthier life
Our ingredients are made with our customers' and their customers' needs in mind. We harnessed the full potential of our raw materials to create ingredients that support consumers interested in sports performance and in a healthier lifestyle. Our poultry and egg ingredients are suited for many applications where protein, energy or mineral supplementation is of interest - in (sports) nutrition, supplements, or beauty.
Contacts
Øystein Danielsen

Director Ingredients