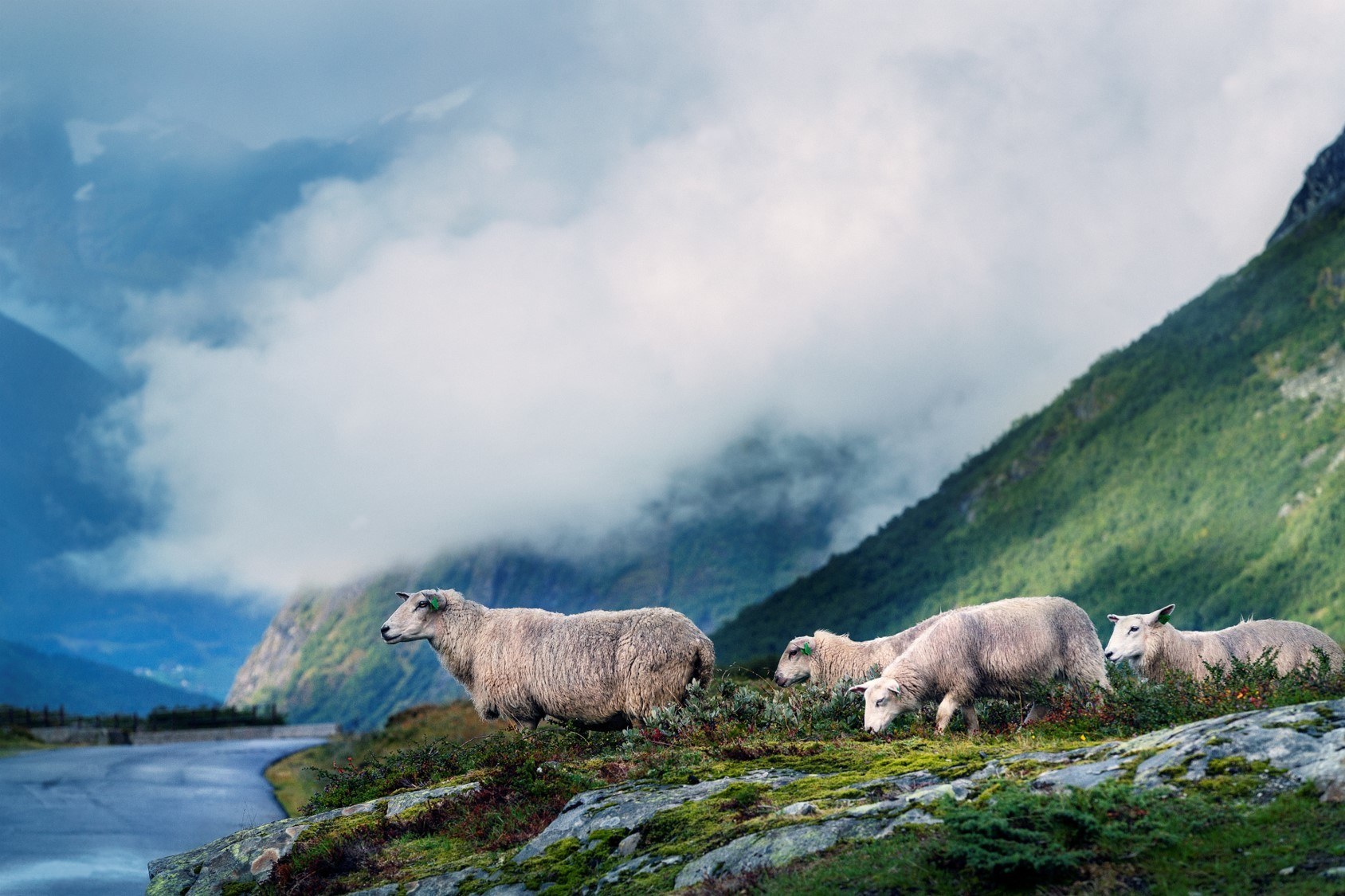 Healthy animals - safe products
Norwegian animal husbandry has a strong focus on animal health and welfare, and a low use of antibiotics. Healthy animals, controlled processes and a focus on food safety are the basis for high quality natural casings.
A long tradition in handling natural casings
Norilia is the main actor in natural casings in the Norwegian market, and has many years of experience with both import and export of natural casings. Expertise and precision are key elements to the high quality of our products. Norwegian sheep and pork casings are suited for use in fresh sausages and for the production of "charcuterie" products.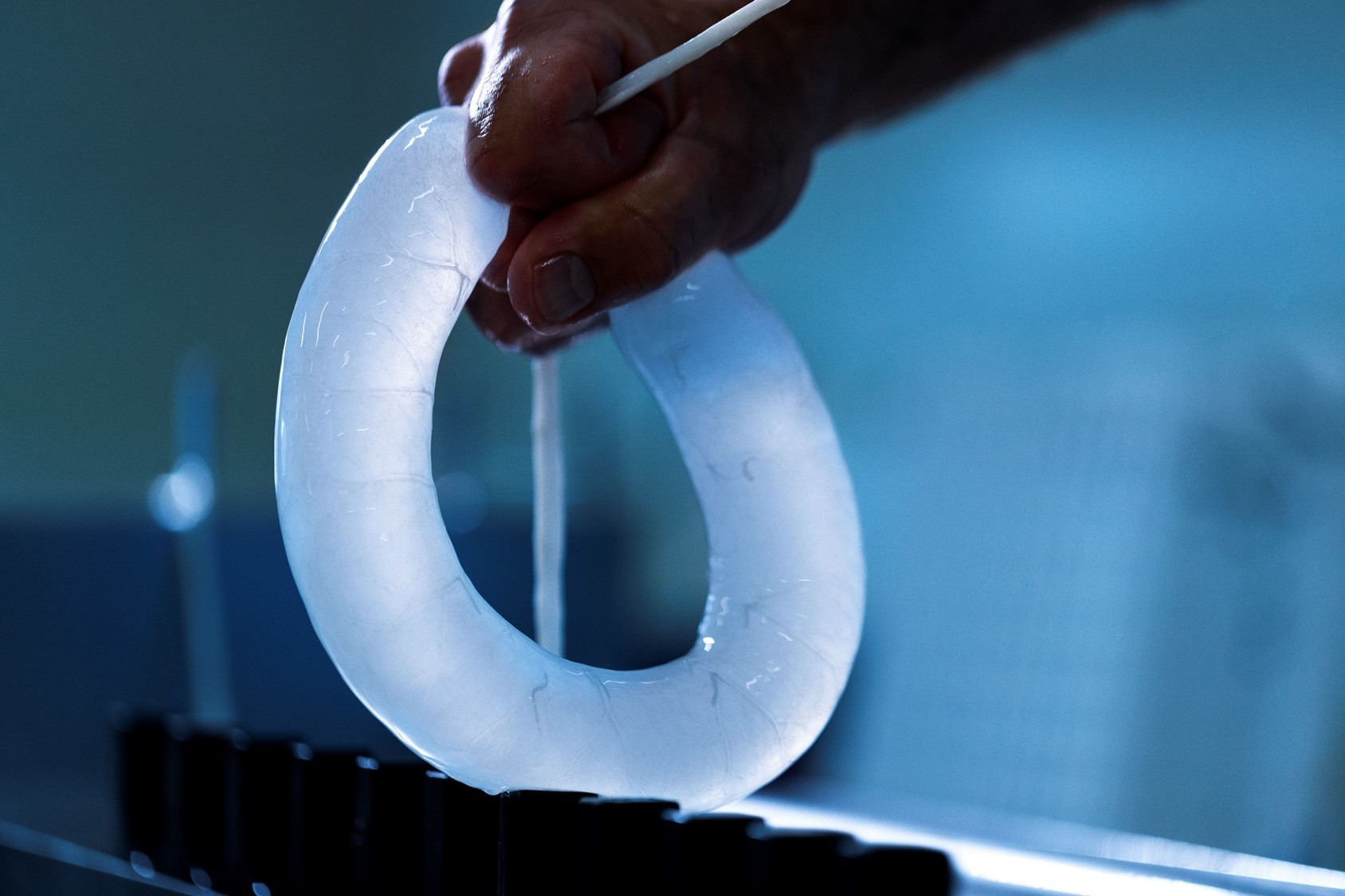 Photo: Sune Eriksen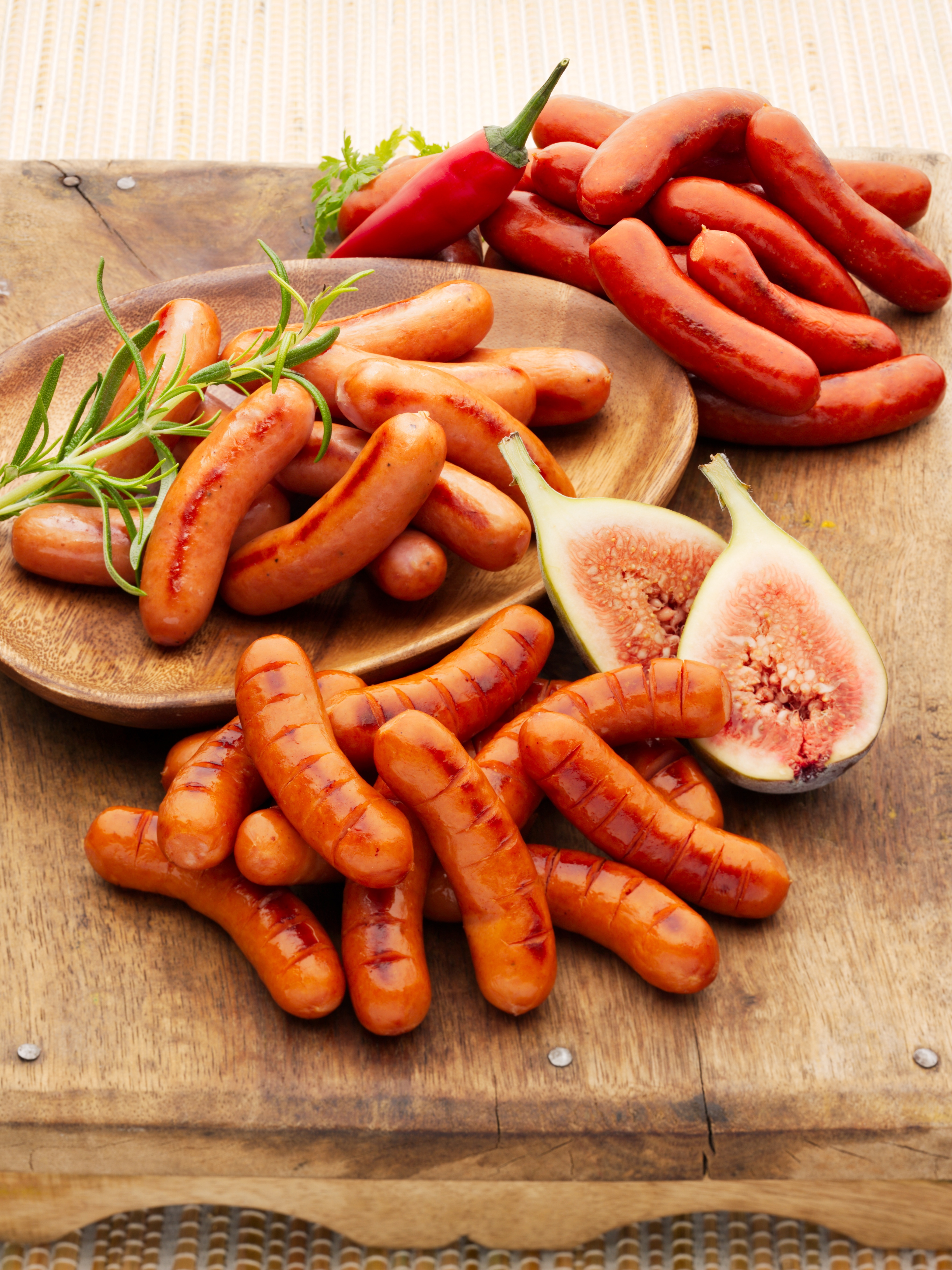 Import of natural casings
For over 50 years, Norilia has been importing natural casings that are suited for Norwegian sausage production. Natural casings are only imported from countries that have a good food safety status, and adhere to strong quality requirements. The close collaboration with our partners ensure we have special competence on both quality and specifications of natural casings that are required in sausage production.
Contacts
Wenche Nordli

Director Natural casings