Norwegian Wool Day
On the 15th of October, Norilia was hosting the Norwegian Wool Day together with The Federation of Norwegian Industries.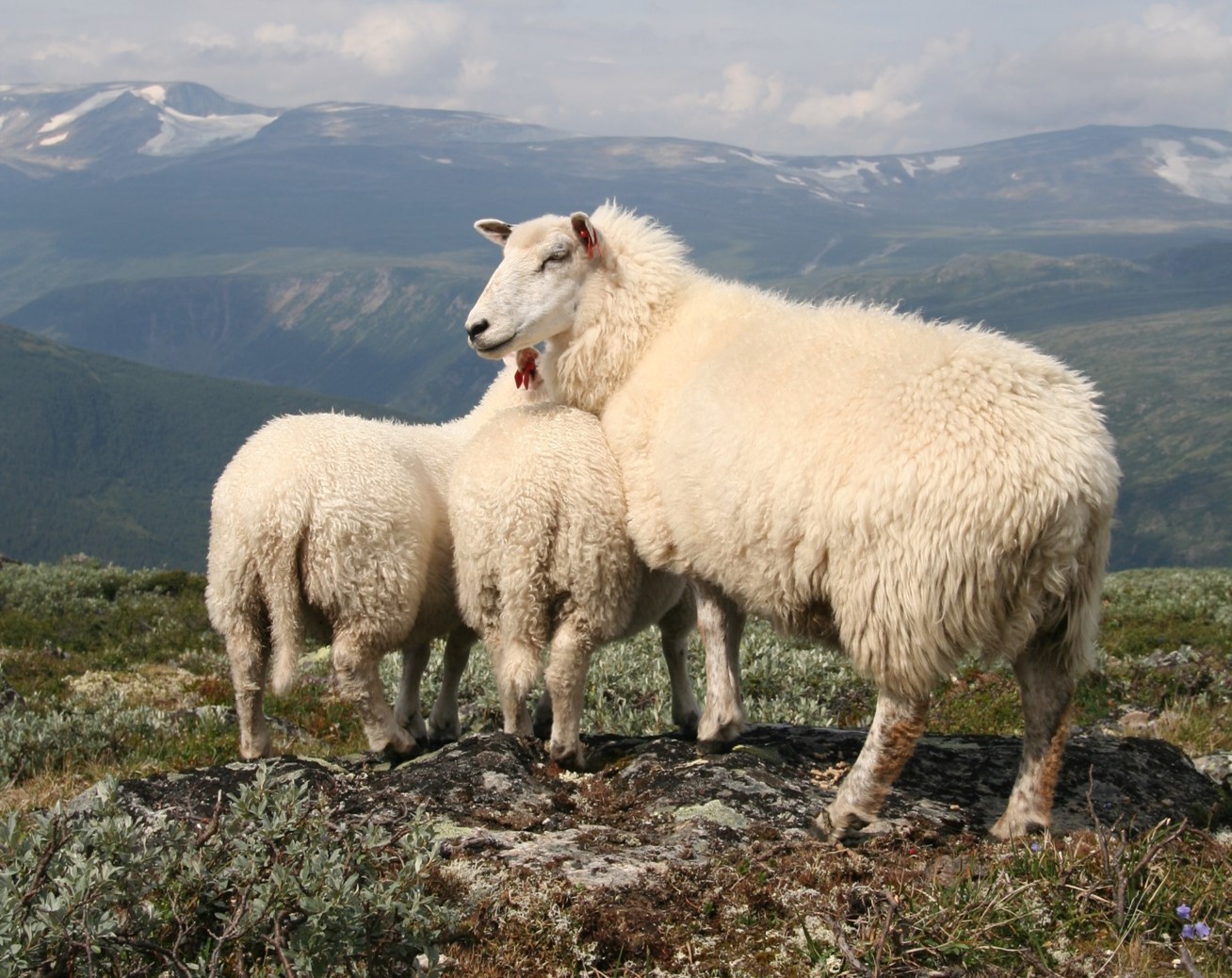 Photo: Grethe Ringdal
The Wool Day is an annual event, gathering people from the whole value chain of wool, from farmers, grading stations, industry, design, crafts, research and education. This year nearly 120 people were participating.
The main theme of this years Wool Day was sustainability, looking at how sheep farming and wool can contribute towards reaching the UN Sustainable Development Goals. Several companies showcased their work towards a more sustainable production. Some of the latest product development and innovation as well as research-projects on wool by Norwegian companies was also presented.
If you would like to read more about what was presented you find articles from the Wool Day here (in Norwegian only)

Contacts
Marion Tviland

Director Wool