Norilia and ReSourcer partnership
Norilia collaborates with ReSourcer, an exciting new initiative around rest raw materials and sidestream value creation.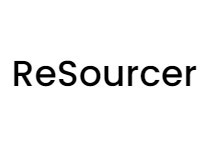 ReSourcer will bring together companies that have rest raw materials and sidestreams, and companies for which these materials and streams can be a valuable resource. They will create a new, easy to navigate market for organic rest raw materials. ReSourcer's aim is to become the Nordics' most important market place for circular bio-resources.
Please take a look at the website of the ReSourcer: resourcer.bio
Contacts
Marije Oostindjer, PhD

Chief Advisor Bioprocesses and Business Strategy